Here is where we list the kittens  that are in-store now or on their way to us.  We will update the listings every couple of days, so please call or make contact to confirm what is available at any particular time.  We will not allow the kittens to be sold online before you make contact with us and we talk about your requirements, then if we have a kitten or cat, at the time that is the perfect match for your household we can proceed further.
Kittens in-store and ready to be matched to their lifelong homes today include:
 
Kittens .......
"Scottdoll's" (Scottish Fold/Scottish Shorthair x Ragdoll) - DoB 28 Nov 2020 - fully vaccinated and sterilised, quite and soft personality
Ragdoll - purebred - DoB 22 September 2021 - He is a beautiful interactive personality that loves hugs with humans.
Domestic Shorthairs - 1 Ginger Male and 1 Grey TriColour Tabby Female - both great forward interactive personalities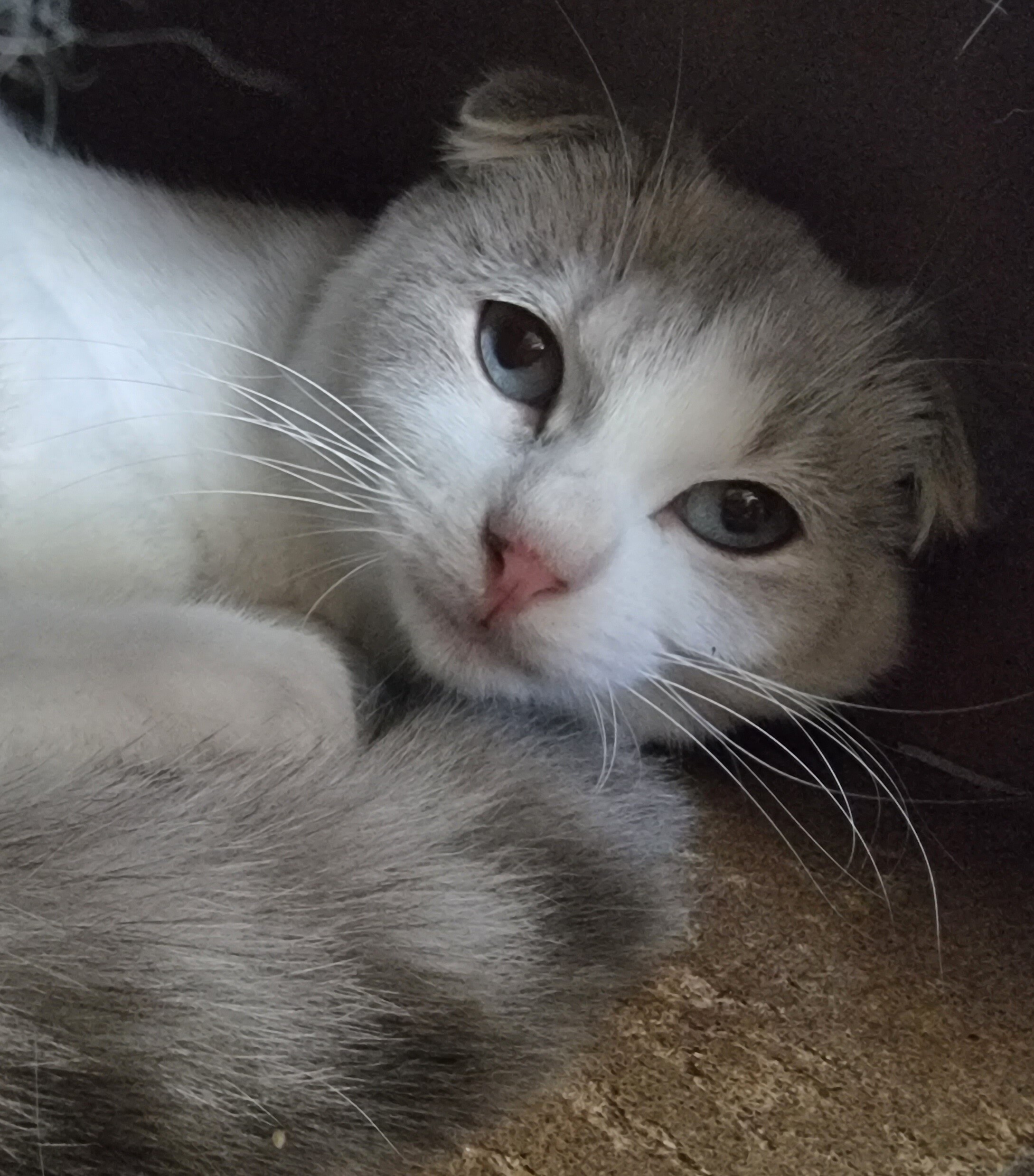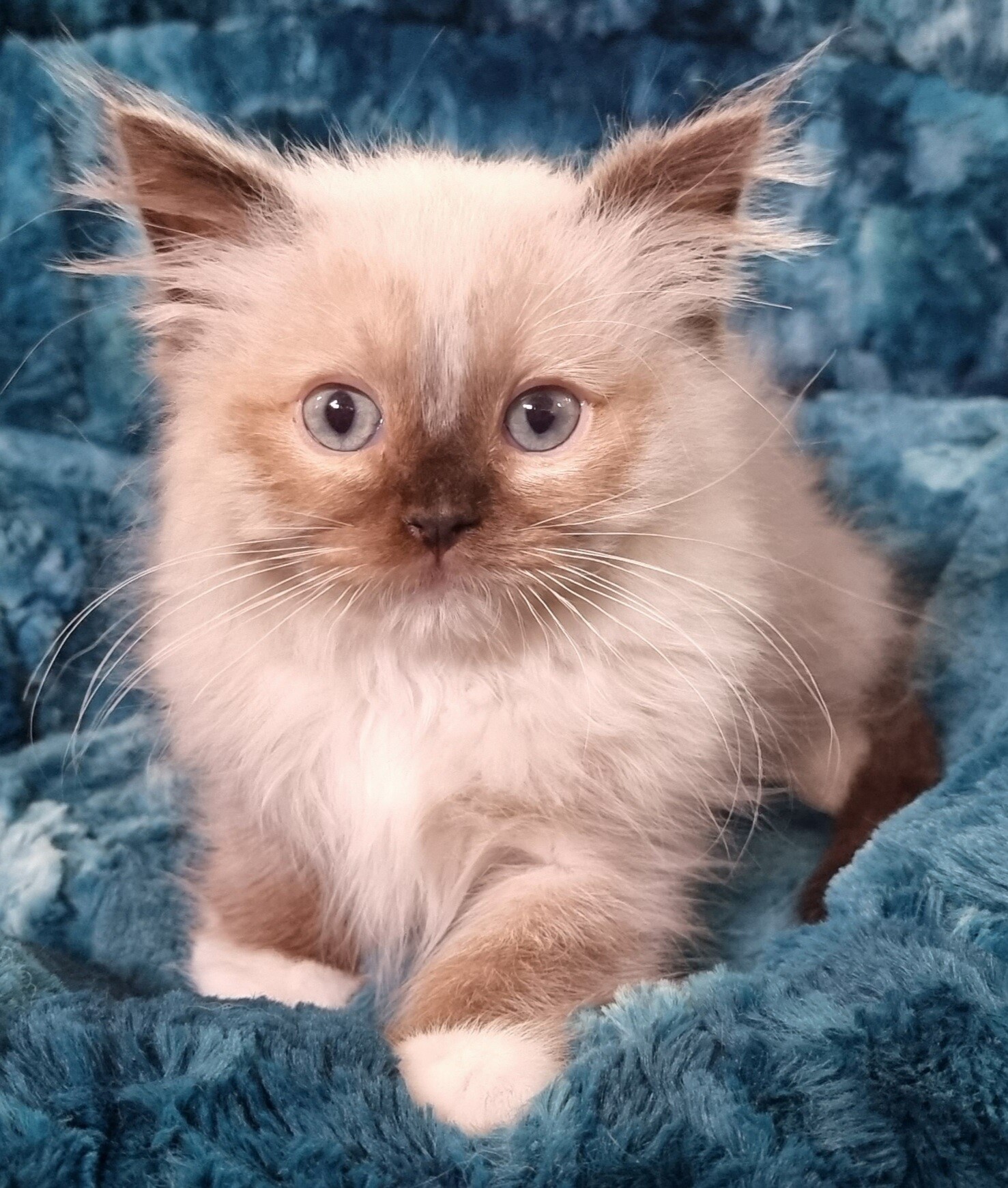 Coming Soon:-
Domestic Shorthairs
Purebred Ragdoll's
"Scotdoll's"
Kitten Saving Program
If you are able to save $25, $50 or $100 each week or fortnight you can join this program. When you reach the amount required to adopt a kitten we will help you choose a pet that matches you and your household and you can then take the kitten or cat home. Contact us to find out more about this savings program.
If you can't do an in-store pickup we can deliver your new kitten to your home. In Toowoomba we have a airport and we can deliver the kittens to the Brisbane airport if that is required.  Also we keep in-store the PP20, PP30, PP40, PP50 and PP60 airline approved crates.