Here is where we list the puppies that  are in-store now or on their way to us.  We will update the listings every couple of days, so please call or make contact to confirm what is available at any particular time.  We will not allow the puppies to be sold online before you make contact with us and we talk about your requirements, then if we have a puppy or dog at the time that is the perfect match for your household we can proceed further.
Puppies in-store and ready to be matched to their lifelong homes today include:
 
Puppies .......
"MiniMaltChi's" - 75% Maltese, 12.5% Mini Foxie, 12.5% Chihuahua - 1 male TriColour, 1 male White and 1 female White. - photo's are in order of information.
Longhaired Chihuahua's - DoB 11.12.2020, 3 - 2 Males (1 Red Sable, 1 Pale Gold (no photo as yet)), 1 Cream Female's.
Goompa x Simkhyi's - DoB 28.12.2020, 3 puppies - 2 Males and 1 Female
"MiniMaltChioodles" - 2 babies - 1 Male and 1 Female
To understand what the combination nick names stand for go to
       Dogs - About our Puppies and Dogs - Designer Combinations > all descriptions are listed there.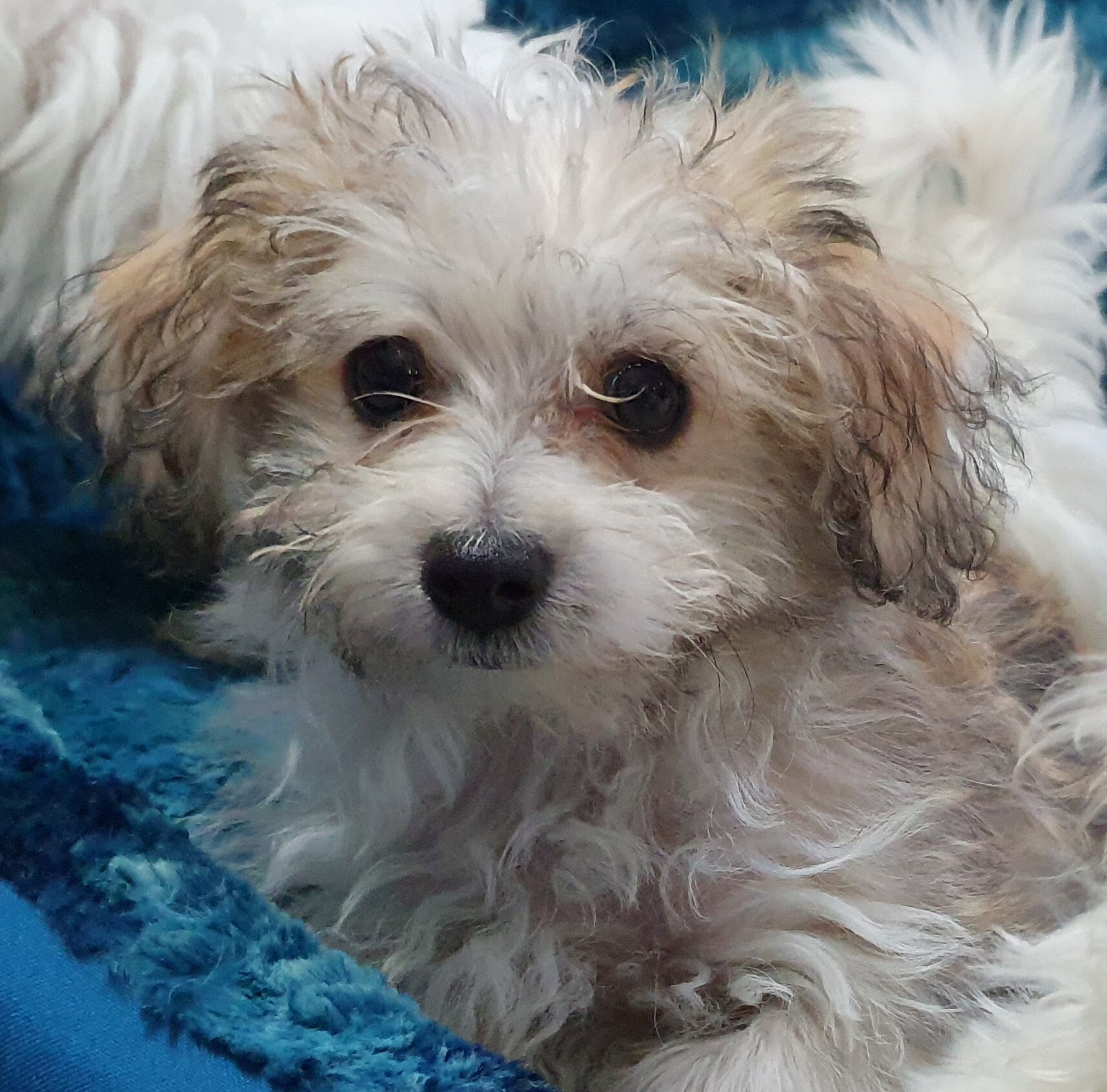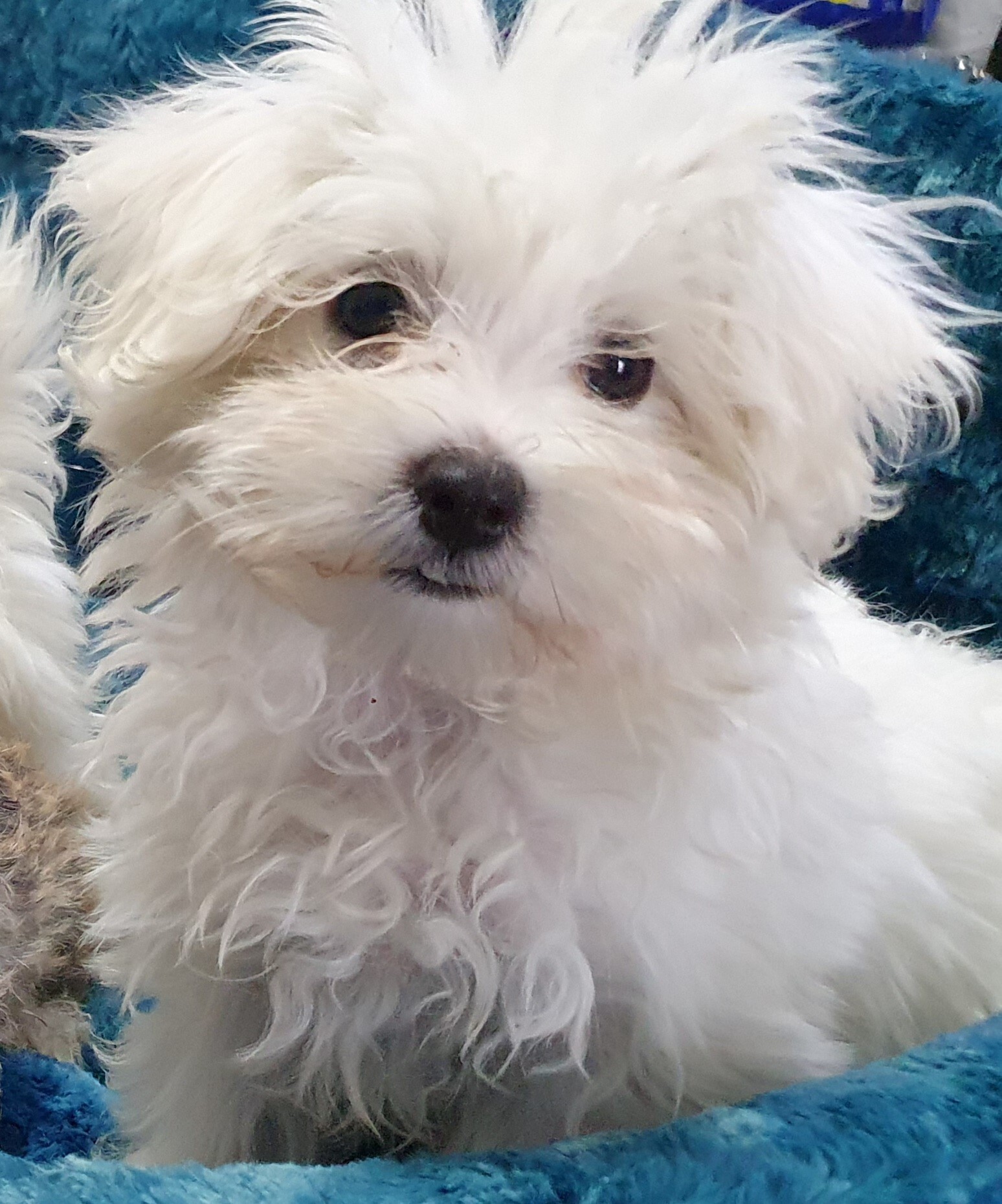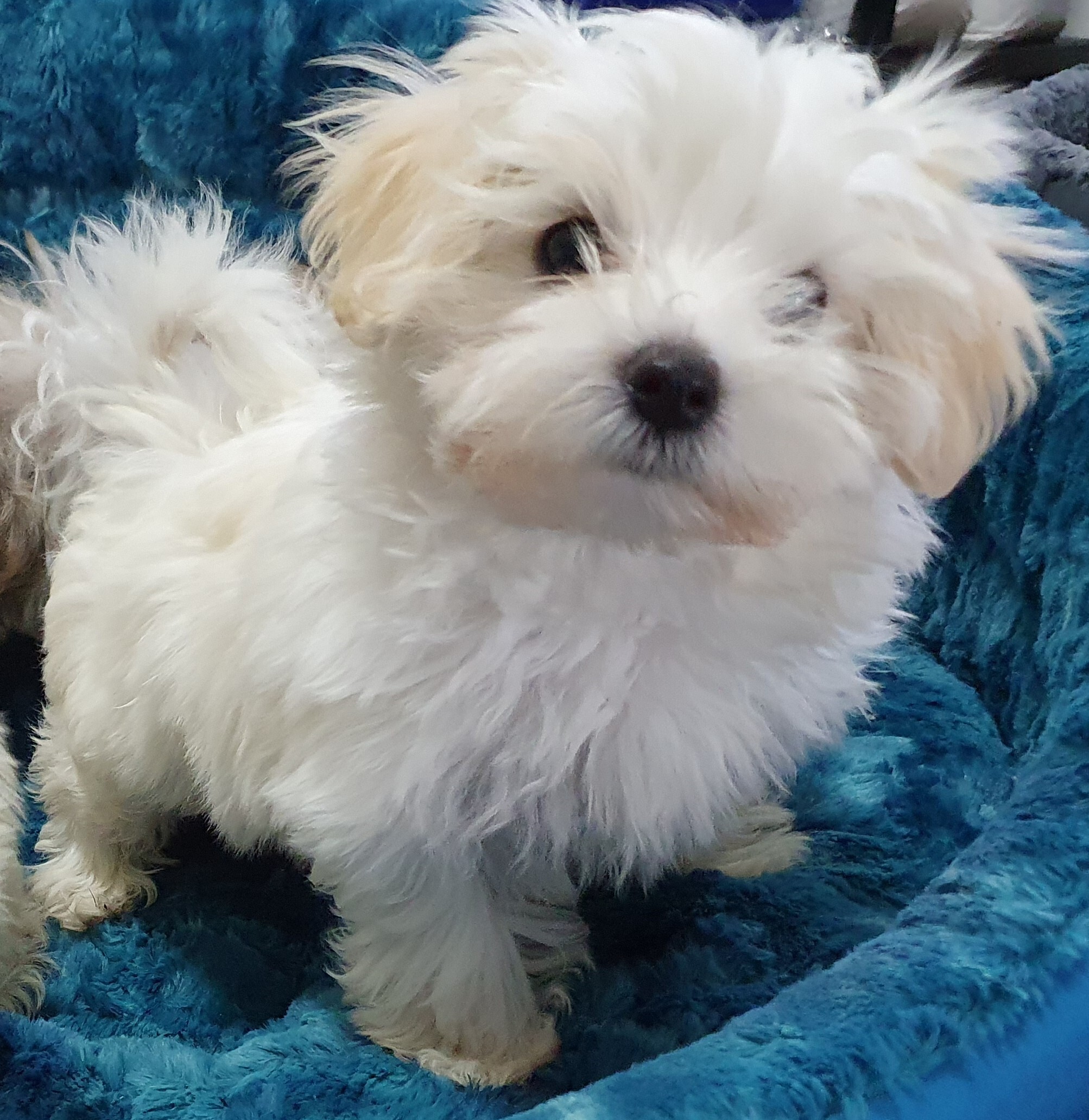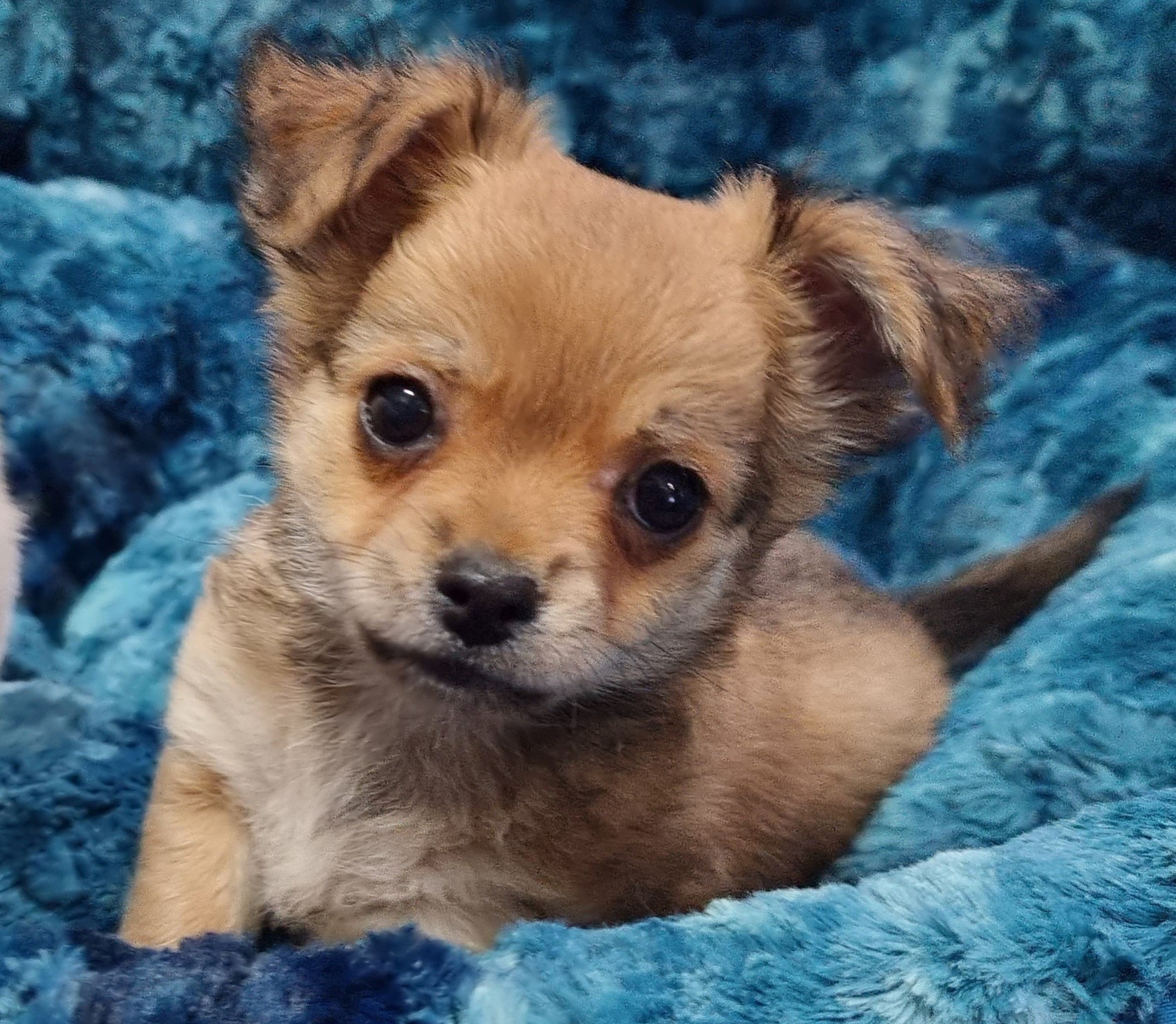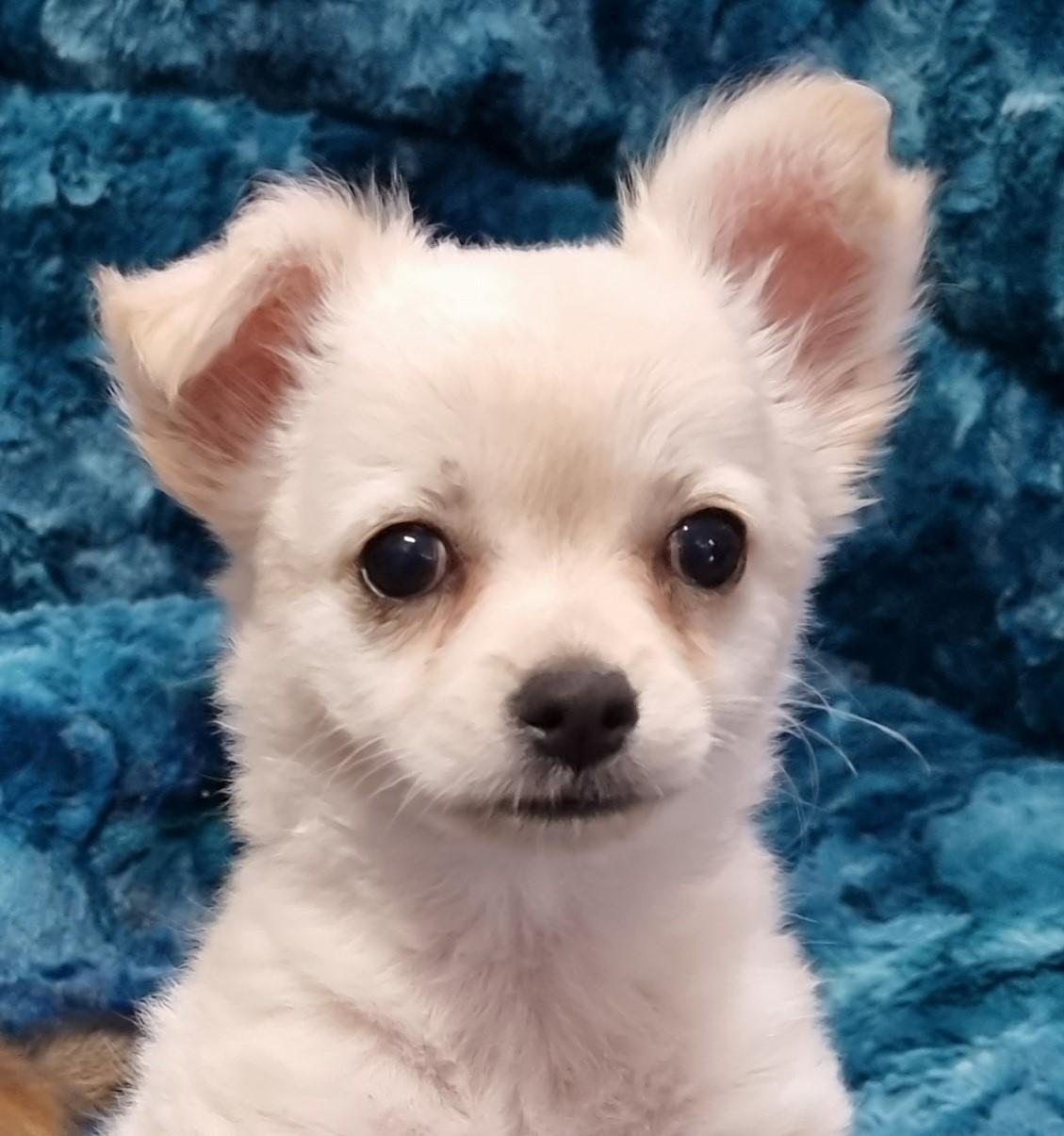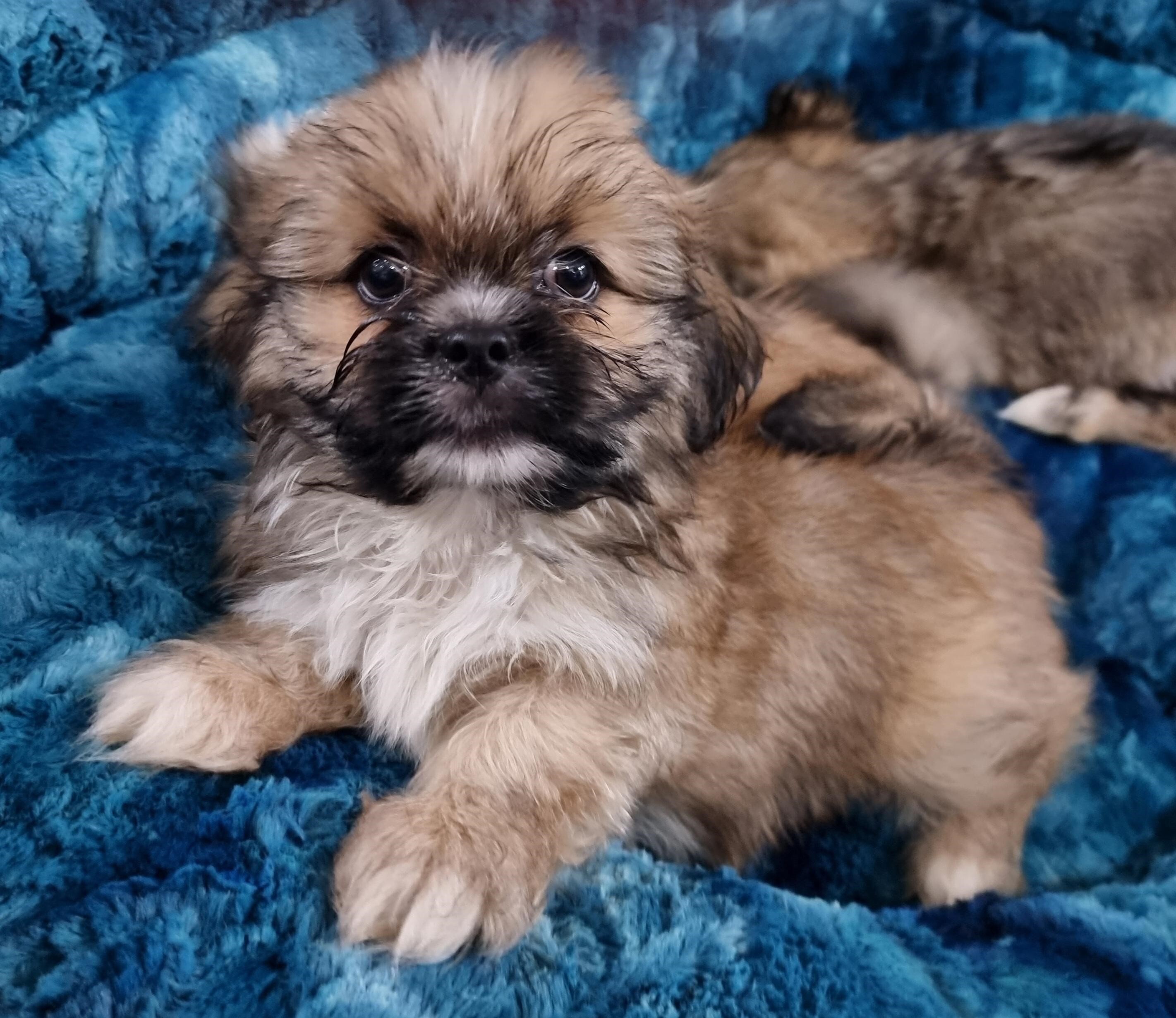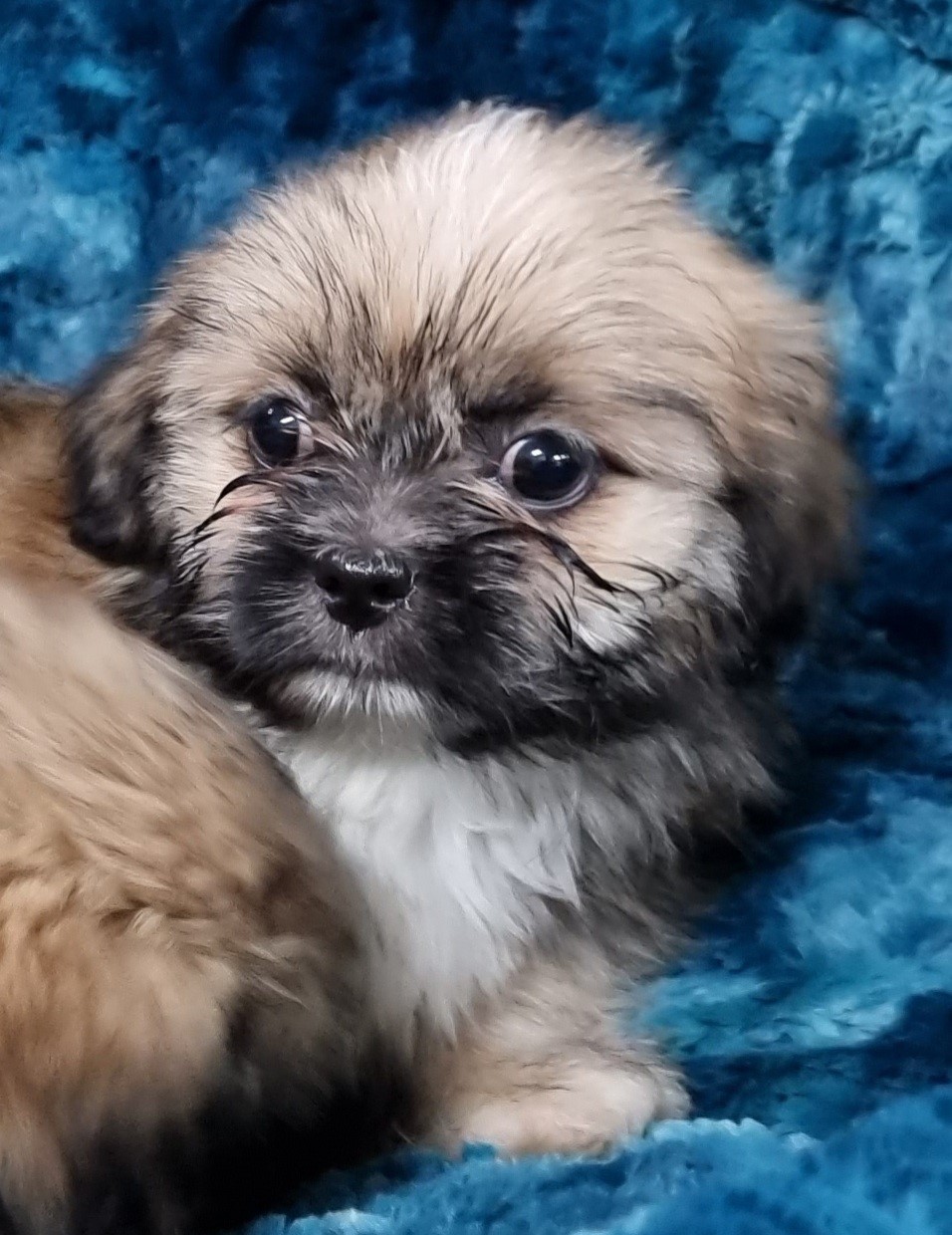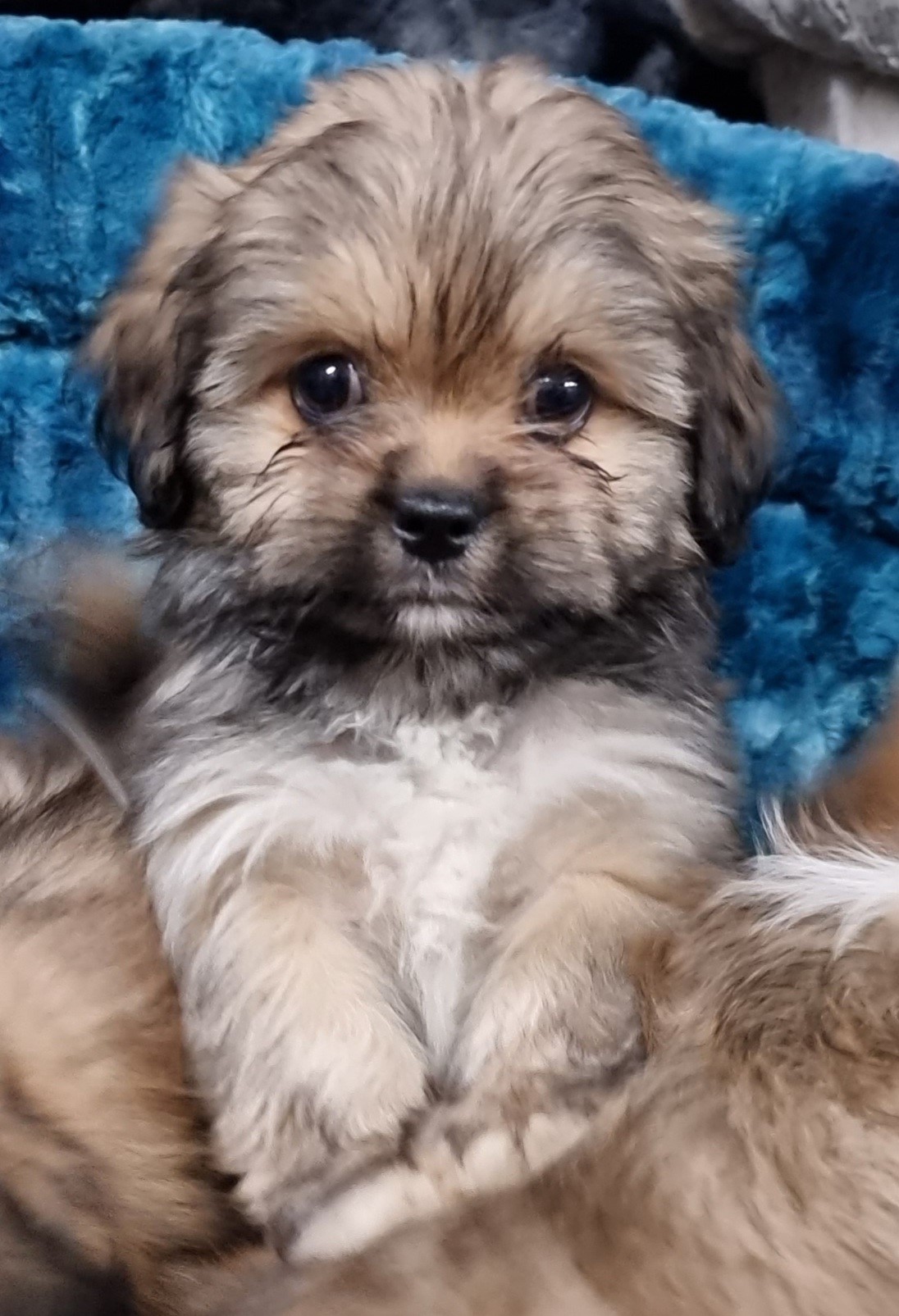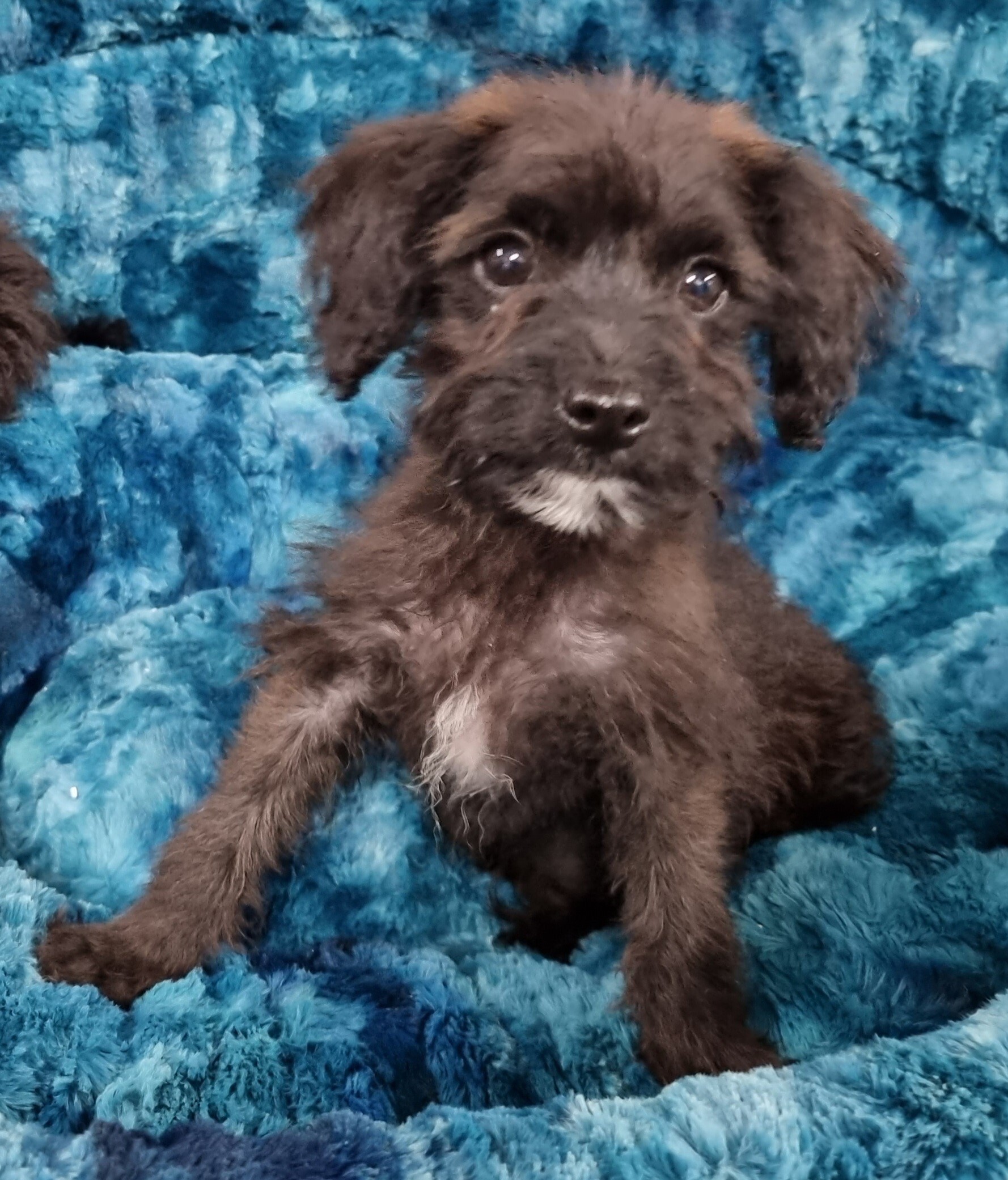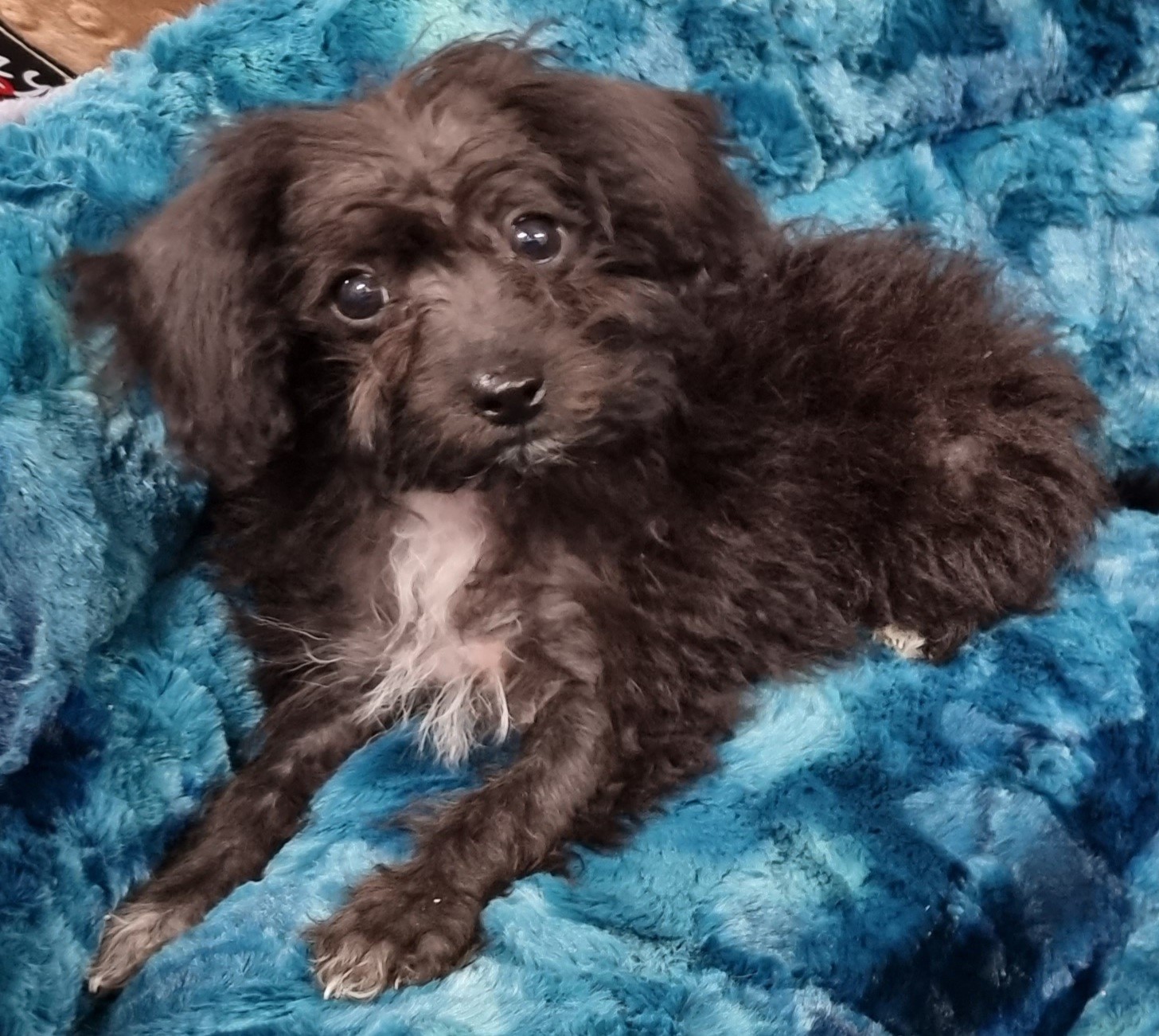 Puppies born and on their way to us:-
 
Miniature Dachshunds - new breeder - Chocolate and Tan's - due into store early March.
If you are interested please let us know and we can keep you in the loop. 
Puppy Saving Program
If you can afford $50 or $100 (for example) each week or fortnight you can join this program, its totally  flexible to what works for you.
Whenever you have some funds available pop in and pay some  more. Pets Galore will keep collecting the money, so when you get to the figure you require to purchase your new family member it is available for you and if there is not an option in-store at the time you have first choice at the next litter that comes in.
This is not a refundable program, however we do not mind how long it takes, if you are willing to save we will help you out.
All our puppies can be delivered to you if you are not able to come into the store to visit and pick them up.
In Toowoomba we have a airport and we can deliver the puppies to the Brisbane airport if that is required . Also we keep in-store the PP20, PP30, PP40, PP50 and PP60 airline approved crates.
Do check out our Facebook page - PetsGaloreAustralia - and our Instagram page - PetsGaloreAustralia here you will see more photo's of the puppies that are in store, also if you scroll down on the Facebook and Instagram pages you will see photo's of our puppies that we have had in store and that have found their homes.  Please make contact if you wold like to know anything about any of these puppies, currently in store or in the past.  
https://www.facebook.com/PetsGaloreAustralia
https://www.instagram.com/pets_galore_australia/?hl=en