At Pets Galore we do have a full Queensland government commercial licence to sell reptiles, at the moment there is a small number of reptiles that we are allowed to provide for sale.  These are Blue Tongue's, Pink Tongue's, Bearded Dragon lizards. 
The snake varieties we are allowed to provide are Spotted, Chilidrenii and Stimpsoni pythons, all maturing at 1m to 1.2m long. They are great snakes to keep as pets in the home as they are very interactive and do not grow too large.  When considering turtles the two common species we keep are the Macquarii shortneck and the Longneckii longneck turtle.
Reptiles are animals that typically breed only in the spring and summer seasons. Babies only come into our store when they are mentally mature enough and eating well. When they reach this stage they are ready to go out to the world on their own. For this reason we don't always have every reptile in stock all year round.
Please enquire as to what we have at any time and we can let you know when any new reptile babies are arriving.
In Store Now :- 
Frog > Graceful
Frog > White Lip
Lizards > Bearded Dragon's - Central
Lizards > Bearded Dragon's - Downs
Lizards > Nobbi's
Lizards > Water Dragons
Skinks > Blue Tounge's
Skinks > Cunningham's
Snakes > Rough Python
Snakes > Spotted
Snakes > Spotted, Blonde
Turtles > Murray River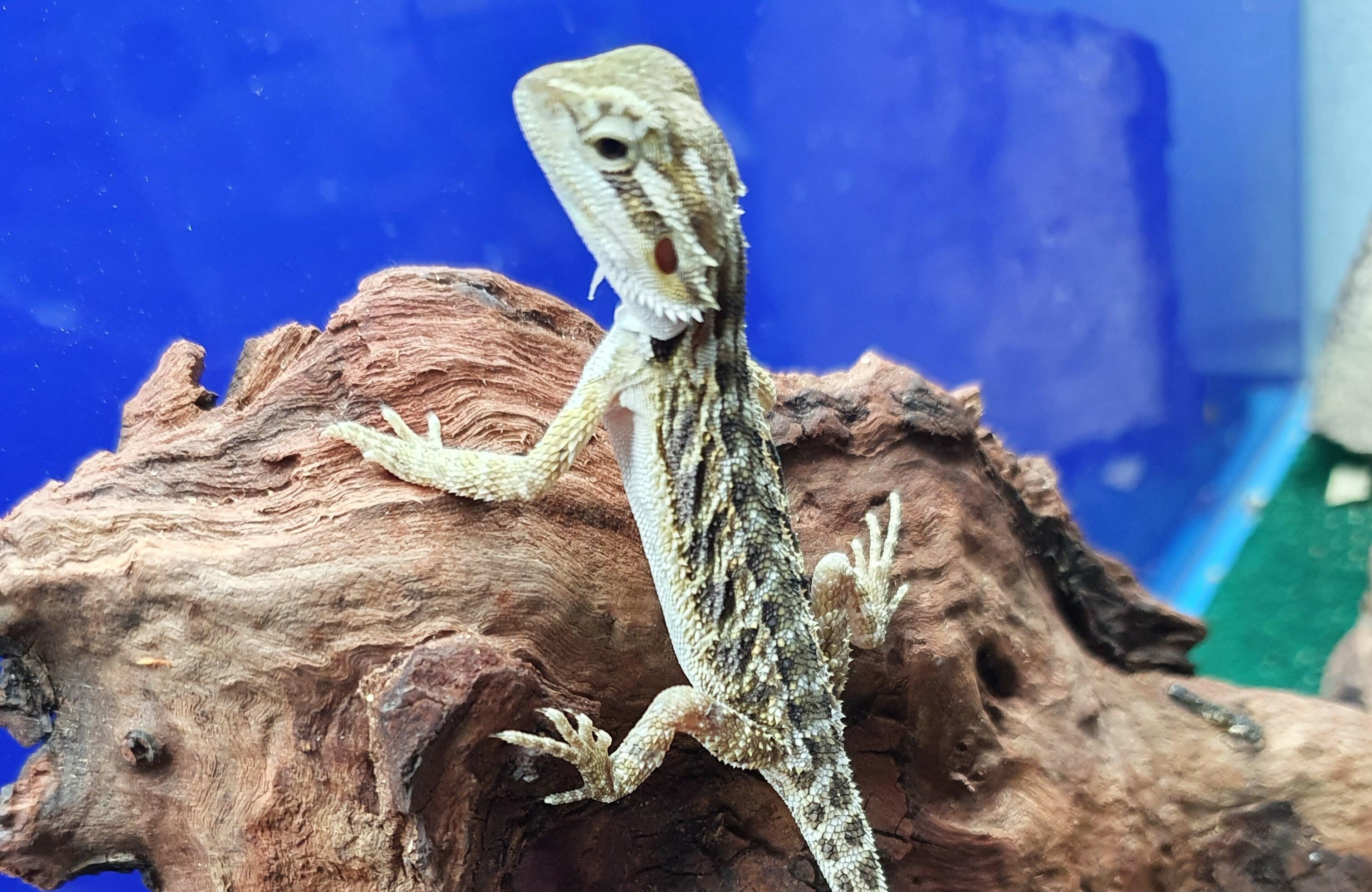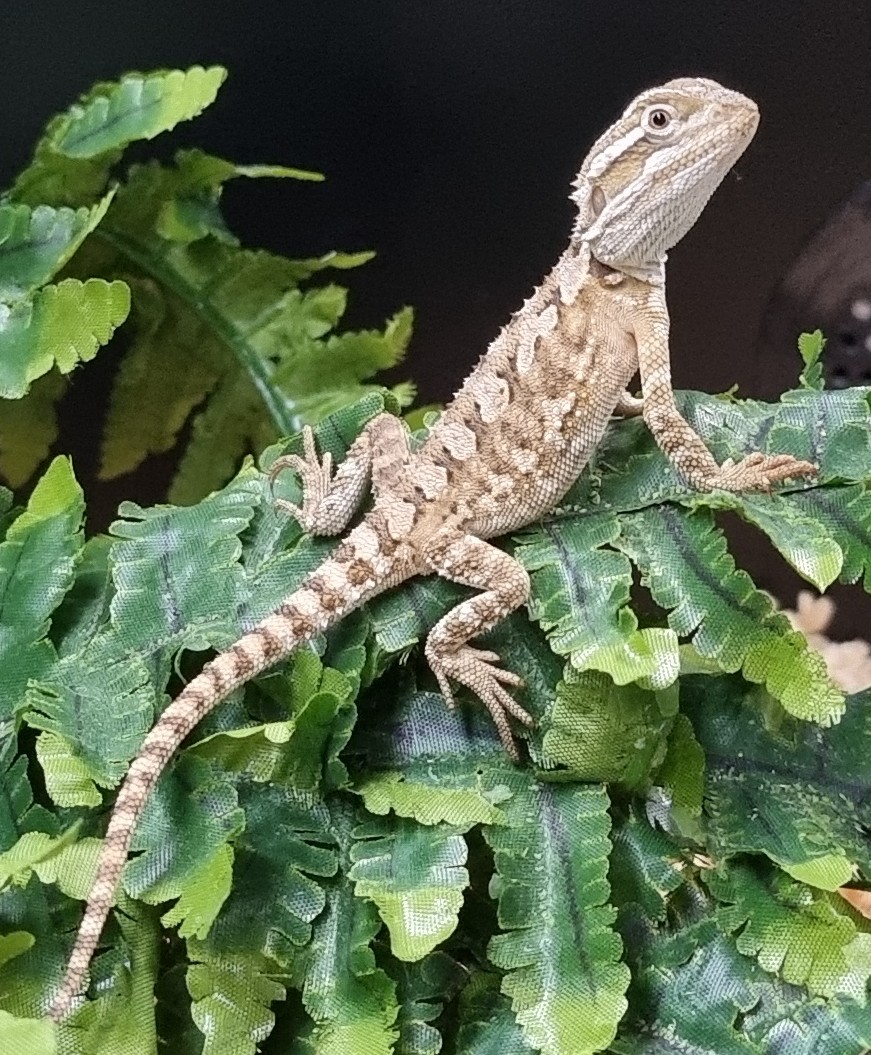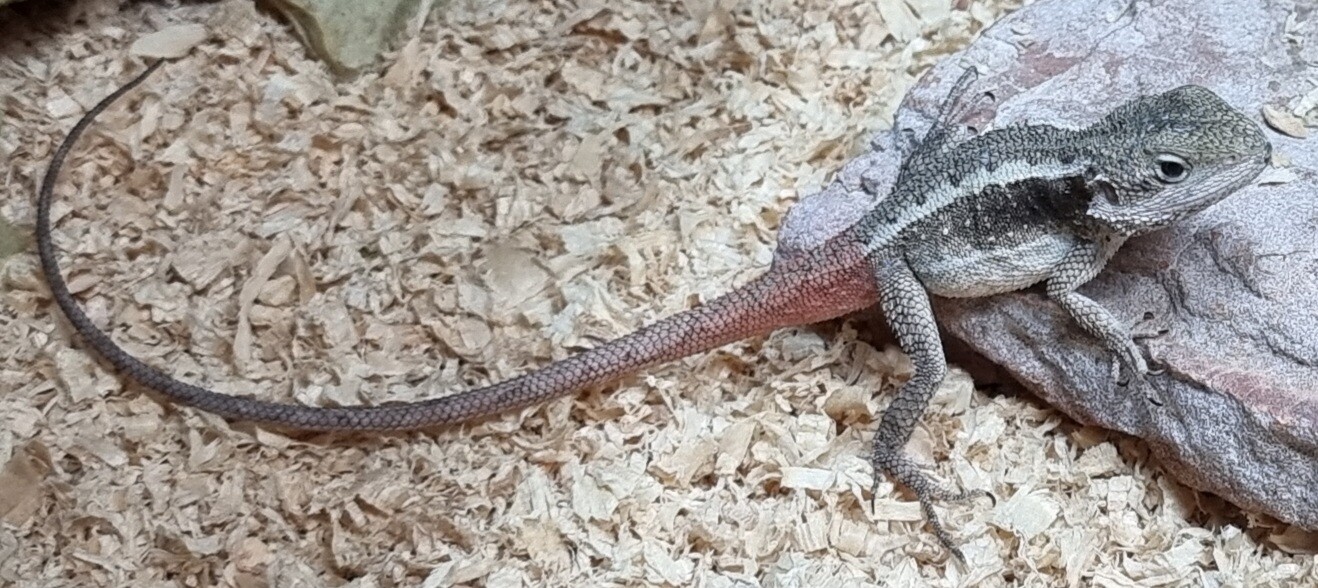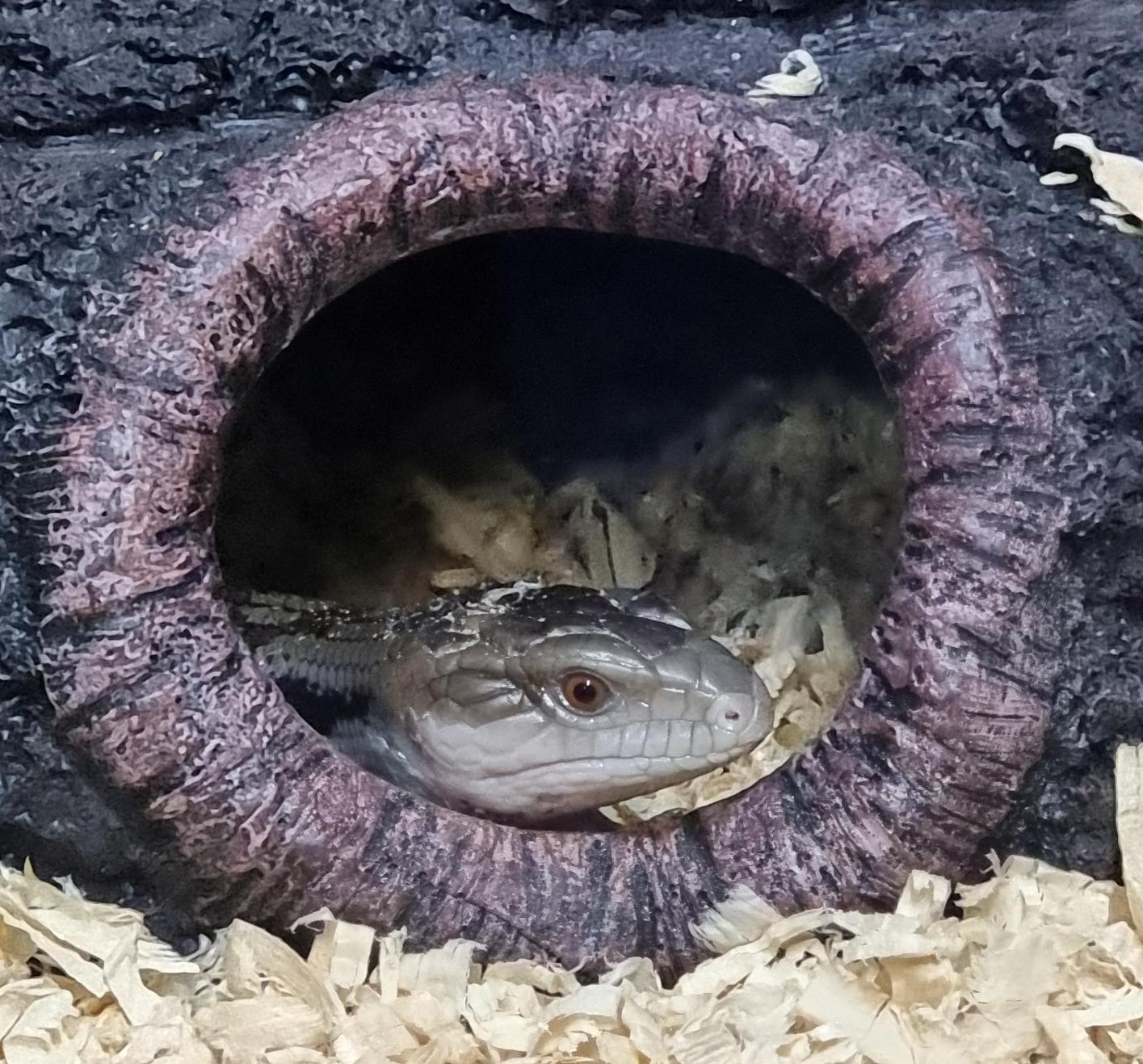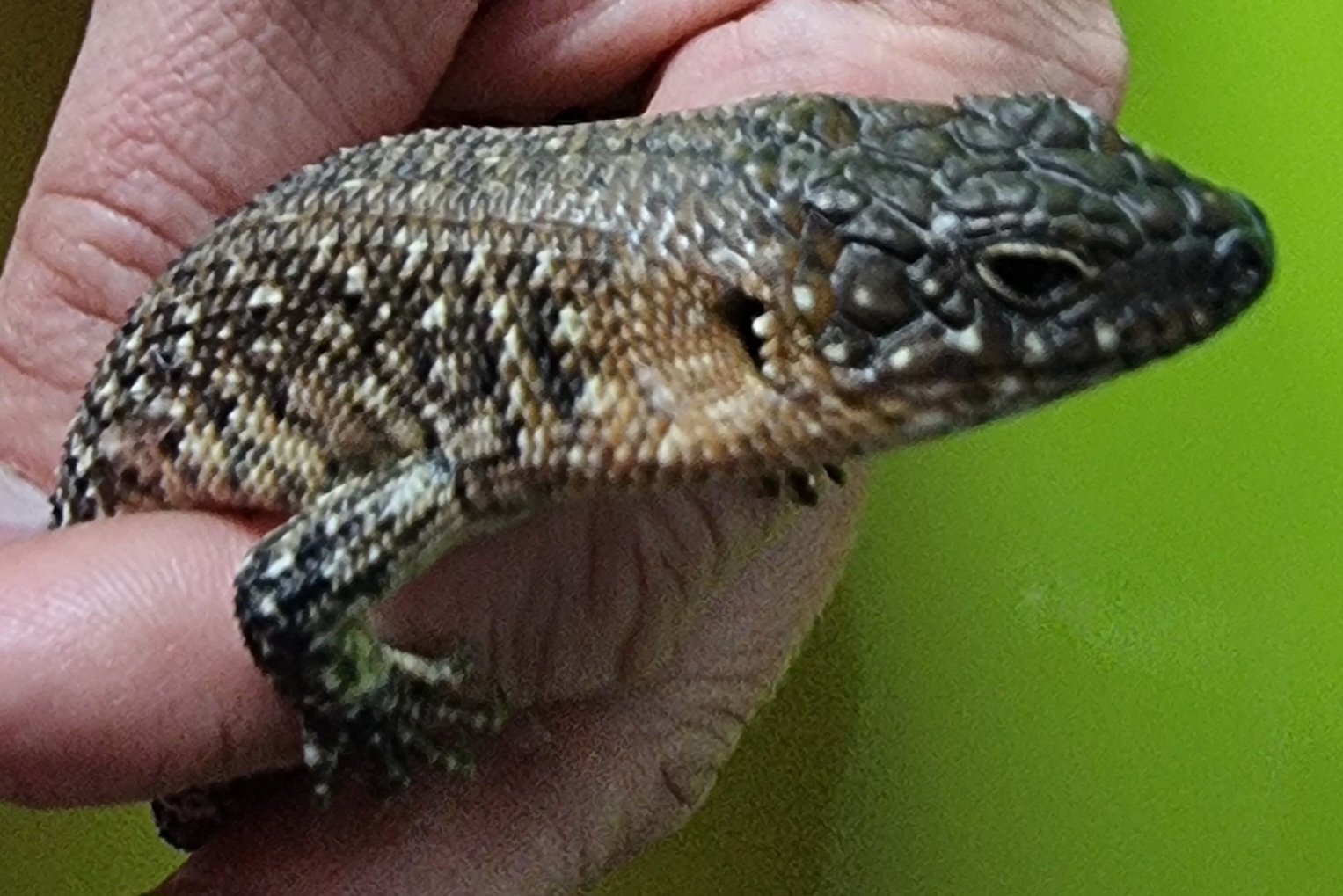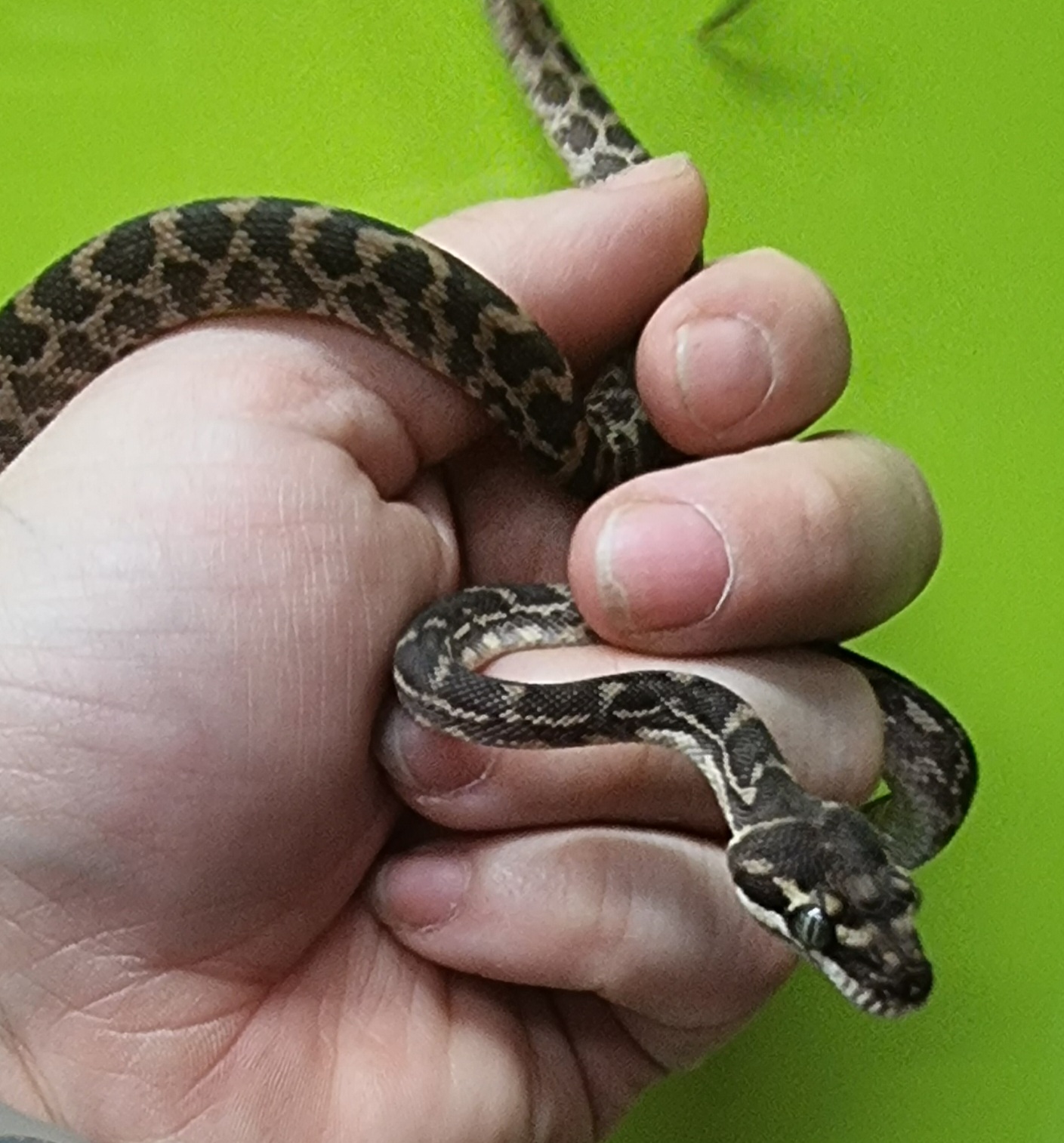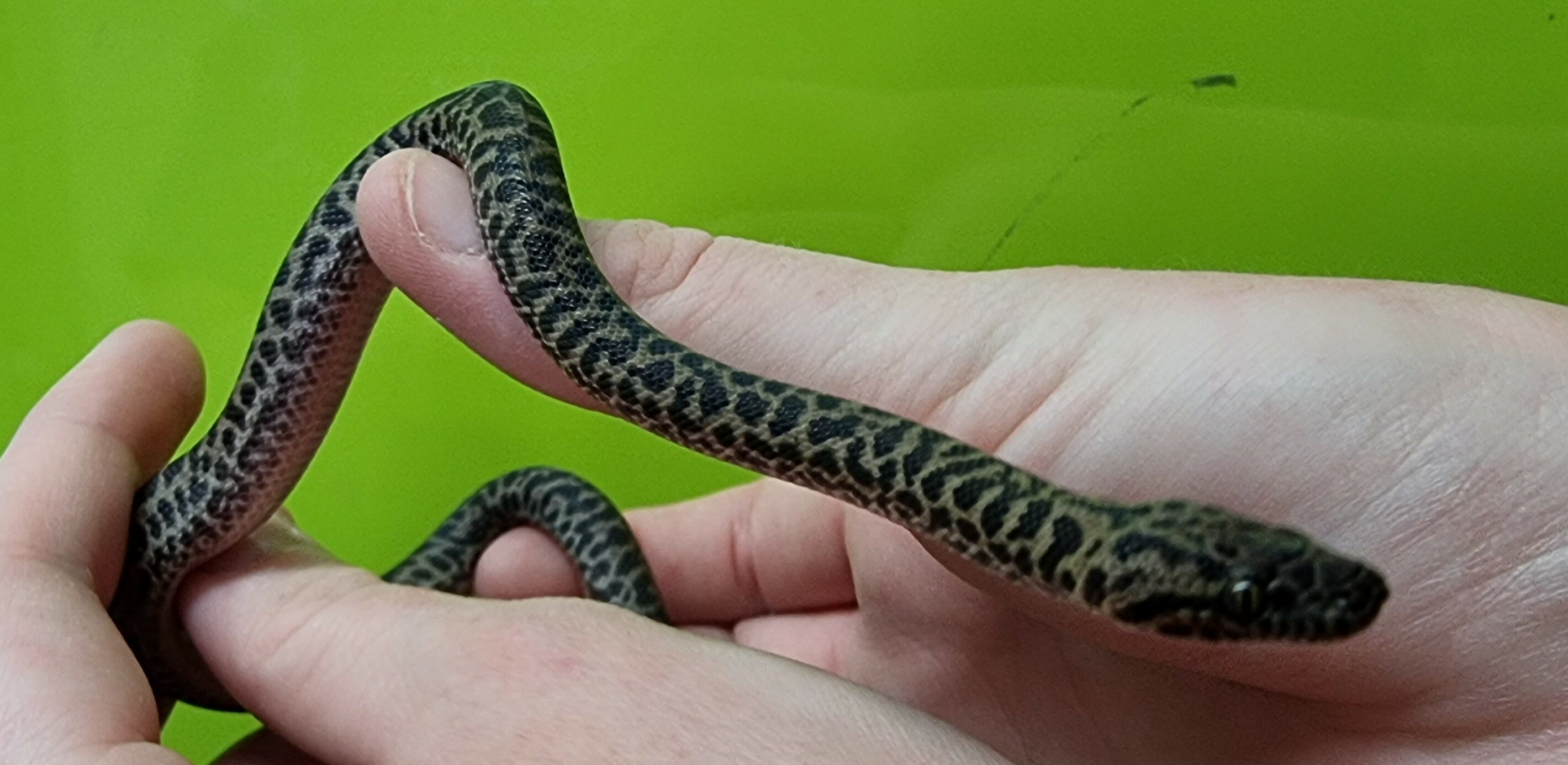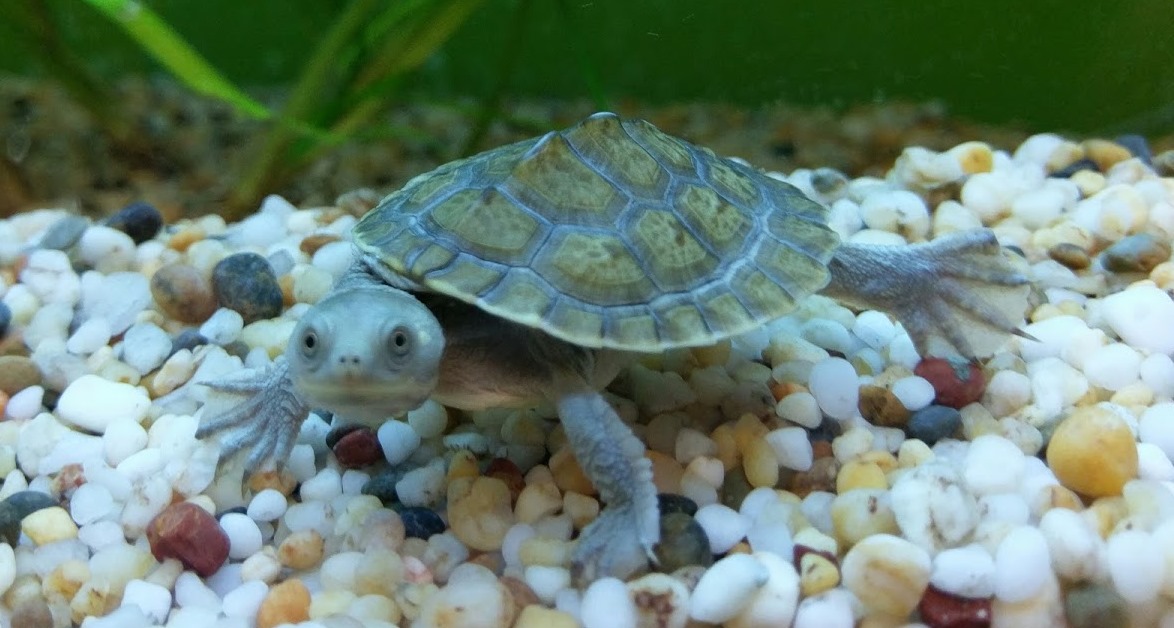 One Their Way to Us :-
Turtles and Bearded Dragons ( Central and Downs), Spotted Python's